Our Services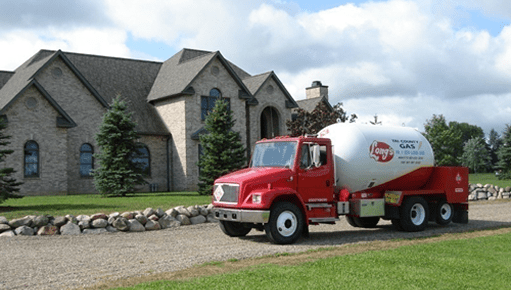 Long's Gas takes great pride in delivering competitively priced residential propane

Learn about
Residential Heating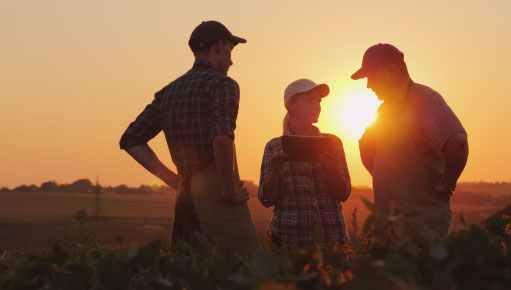 Long's Gas is dedicated to provide high quality propane heating for your facilities!

Learn about
Agricultural Propane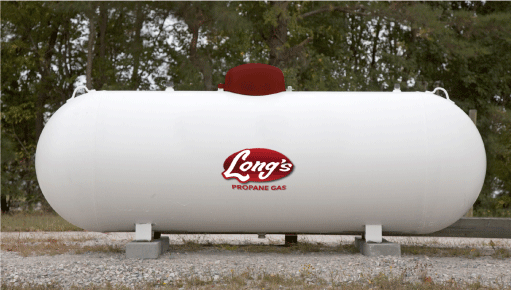 At Long's, we fill your gas grill tank to the full 20 pounds of propane for which your tank was designed.
Our Service Area
Long's Propane Gas LLC primarily services Sanilac, Tuscola, Lapeer, and St. Clair Counties. This map illustrates our current service area. If you are unsure of whether you are located within our service area, please give us a call at 1-800-LONG GAS
Why Choose Long's Gas?
Family Owned and Operated since 1951
24/7 Customer Service
Guaranteed Price Programs
Automatic Delivery
Budget Plans
Friendly and Professional Employees